Wandering around the south of France is just magical for anyone who has never seen a castle (chateau). They are everywhere. , particularly in the Languedoc and the Dordogne regions. Many are ruins high on the tops of hills and mountains and seem to grow out of the rock they are built on.
There are also whole walled cities and towns that sometimes include castles and moats and usually a cathedral, an abbey or a significant church building. In some cases there are old Templar graves and in others the cemeteries are still in use and have family plots going back centuries.
While staying in Provence and the Languedoc Regions, we visited Templar villages and drove a "circuit" of so-called Cathar Castles. Unfortunately the weather was too wet and windy to be able to walk up the steep paths to get a close look. Then we drove in a different direction and spent the day in an amazing World heritage listed walled city called Carcassonne. In this same stunning, mountainous and forested area is a place called Rennes-le-Chateau, controversially famous for the search for the Holy Grail. It's mystery exemplified in Dan Brown's fictional work, "The Da Vinci Code."
In one place that we stayed in the Dordogne, I walked out the door and 100 metres down the road and could see not one, but three chateau. Two were what I would call proper castles and the other more of a grand house. There were two more around the bend out of sight.
There was much much more to see; Rocamadour, a popular destination for pilgrims and tourists alike, is a spectacular natural and religious site perched high on a rocky plateau; Chateau Beynac; Chateau Biron; and, too many more to describe here. However you can go to my gallery and see other images from the area. Just click on any of the photos below.
Suffice to say, it is a feast for the photographer.
PeyrepertusePeyrepertuse. One of the so called Cathar Castles in Languedoc, the ruins are impressive, set high on a defensive crag and seem to emerge from the rock as though part of it..
Rennes-le-ChâteauThere are many mysteries surrounding Rennes Le Chateau that link with, among other things, the Holy Grail
CarcassonneCarcassonne is an outstanding example of a medieval fortified town, with its massive defences encircling the castle and the surrounding buildings, its streets and its fine Gothic cathedral.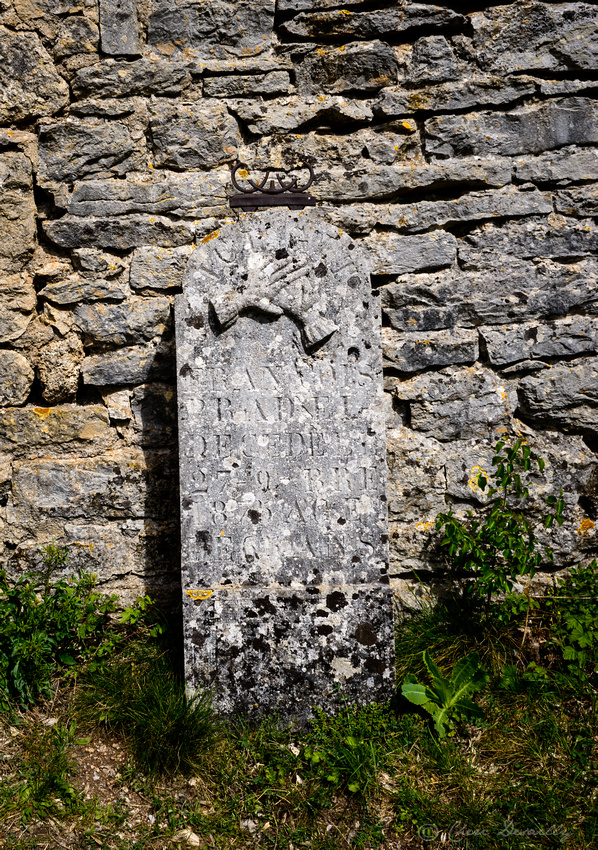 La ConvertoiradeLa Convertoirade is listed as one of the most beautiful villages in France. At one time an important Templar village the site was fortified in the fifteenth century.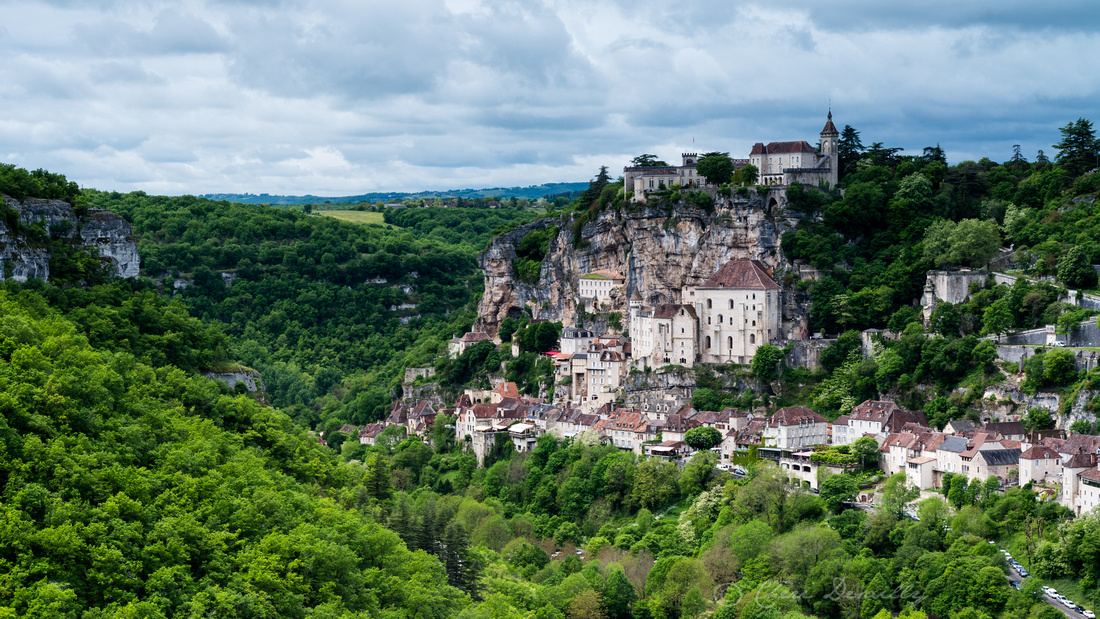 RocamadourRocamadour is an important pilgrimage destination on the path to Santiago de Campostela, and has been for 1000 years.