I realised recently that I didn't get around to finishing my blog about travelling in Europe last year and here it is nearly the end of 2015. We continued the road trip in France enjoying a stay with friends in Eymet in the Dordogne and wandering around the many Bastide Towns in the region area. We visited Chateau, and the amazing Rocamadour, wandered around the markets at Sarlat and much more.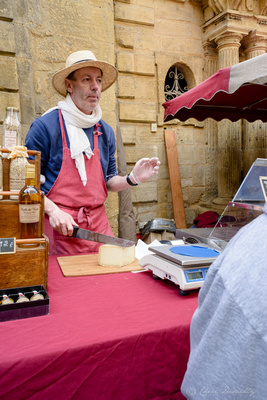 From the Dordogne we continued to Paris and had a wonderful few days. My PhotoStory, A Walk in Paris can be seen in my Gallery at . http://cheridesaillyphotography.zenfolio.com/f616781380. By the Time I left Paris I was a bit footsore and was looking forward to some rest, relaxation and good seafood at Etretat, a lovely seaside village in Normandy with the most spectacular scenery. Of course as soon as I saw the amazing cliffs I had to go walking again and spent most of my time wandering the clifft tops.
From Etretat we travelled on to the famous Mont St Michel, the fortified port city of St Malo, and then to Carnac to visit the ancient Menhirs (Standing Stones). From there we headed to Roscoff to catch the ferry to Plymouth and a stay in Cornwall. At some point I will revisit my travels in Europe and put together some Photo stories but for now I have a pressing need to use my Blog for another purpose. Au revoir.